Our global team members and international talents had the privilege to work on an assemblage of blue-chip iconic brands:
































































































AGENCY
PULSE is a universal communication firm of incisive, creative minds from around the world sharing a single Ethos; that of commitment to the best product and service, specific and unique to each client need and vision. Our passionate, focused and accomplished team members deliver exceptional work across the globe.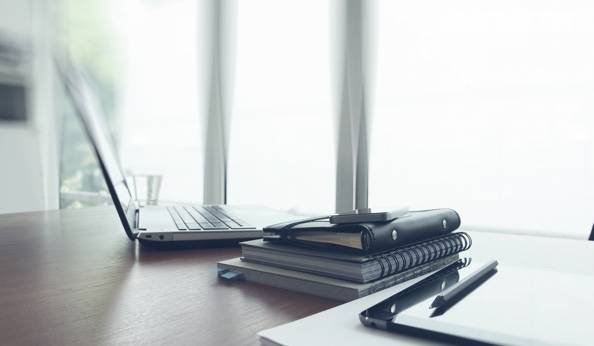 Bringing new life to legacy, the PULSE team encompasses a collective body of knowledge and experience that is unsurpassed. Together, over 200 years of skilled, successful bodies of work sit at our table.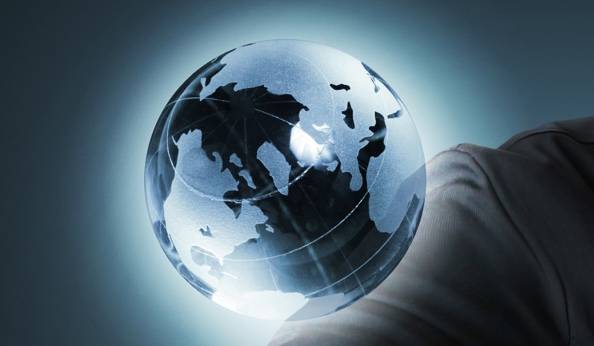 Familiar with the world's myriad cultures, sensitive to nuance of professional communication languages and colloquial expressions, our experts are universally adept at understanding mission, analyzing objectives and setting the path to unique and effective results.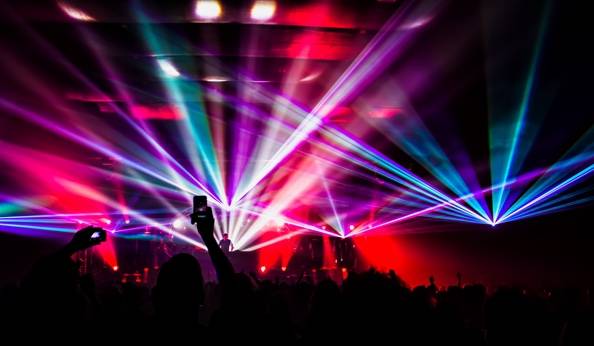 With assiduous attention to organization and detail, our unique operating model supports creation of resonant and compelling brand experience, show and spectacle to set new standards in both local and global marketplaces with each successive project.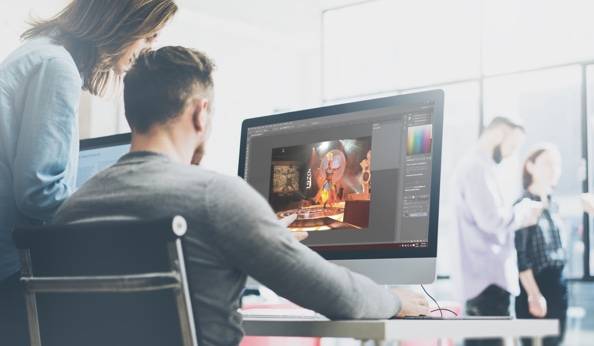 We operate throughout the world; building bespoke teams of creative and technical professionals gathered specifically to create the best solutions for each project.
We are proud that our people have delivered projects virtually everywhere around the globe.
Canada
USA
United Kingdom
Germany
Italy
France
Switzerland
Netherlands
Belgium
Denmark
Norway
Sweden
Turkey
Cyprus
Greece
Brazil
Australia
China
Hong Kong
Taiwan
South Korea
Philippines
India
Sri Lanka
Pakistan
Bangladesh
Maldives
Kazakhstan
Uzbekistan
Azerbaijan
South Africa
Botswana
Namibia
Nigeria
Ghana
Kenya
Egypt
Morocco
Algeria
UAE
Saudi Arabia
Kuwait
Oman
Qatar
Iraq
Jordan
Lebanon
METHODOLOGY
Our methodology is magnificent in its simplicity: with PULSE, what you see at the beginning is only the beginning of what you will get. We have no boundaries, anything is possible with proper understanding and planning.
STRATEGIC IDEATION
ARTICULATE BRIEFING
BOUNDLESS CREATIVITY
FLAWLESS EXECUTION
ASSIDUOUS EVALUATION
STRATEGIC IDEATION
ARTICULATE BRIEFING
BOUNDLESS CREATIVITY
FLAWLESS EXECUTION
ASSIDUOUS EVALUATION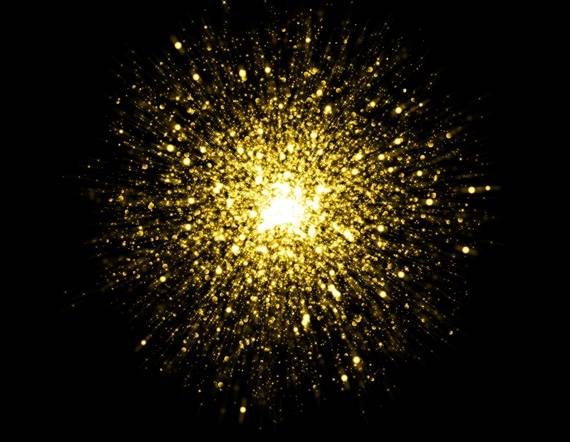 At PULSE, we apply imagination and dreams to client vision to create design and programs that on paper evoke a thrill. As these plans are implemented and these projects built, we make these dreams into a reality way beyond what may have been thought possible.
PULSE, being built of a global team, means that your project is moving at any moment, somewhere on the planet. Our methodology ensures the best and fastest productivity and keeps the production cycle running.
Your project lead in Montreal or Riyadh is interacting with writers in San Francisco, with production designers in New York or Paris or Rome, with artists in Singapore or Shanghai and with production leads in Johannesburg or Dubai, and so the cycle keeps PULSING and clients benefiting from international talent and time zone differences.
Furthermore, our methodology pays prodigious attention to local cultures, traditions, practices and specific market dynamics, that is why the project lead is always a senior communication expert in that specific market and its local culture.
Portfolio
Our team members have worked in major cities across the globe, interacted with different cultures and lived all sorts of experiences. Here is an array of images for some of the projects they have successfully delivered.
"There's a list of attributes to choose from but they just don't work with Pulse – it's too unique. Pulse is the hardest working and most persistent communication agency I have dealt with. Their operation model is ideal as progress occurs round the clock. They come up with great ideas and then tirelessly chase them down for you; we were always impressed."

R. Jones - Founding Partner & Chief Commercial Officer – Telecommunication
"Thank you for your amazing work. I am in loss of words about the amazing quality and execution. Thank you for helping us succeed."


Ahmed G. – Customer Experience Manager
"With Pulse Universal, we have experienced a world-class execution on all levels. We enjoyed access to their global talents at a click of a button. Their representation of our products to stakeholders has always been strategic, smart, progressive and professional in every aspect. Thank you for being a reliable business partner in our communication activities."

Mohammed G. - Senior Vice President, Communication & Public Relations – Retail
"This is just amazing! Thanks for the quality and for the creativity of the work done."

Mohammad T. – Brand Manager, Urology
"Thank you for your quick response during strategy and preparations phase. Our launch campaign and ceremony were successful due to your professional planning and execution. Good luck Pulse Team."

Jacob S. - General Manager Sales, Business Division – Telecommunication
"I would like to thank you for the fantastic and amazing event yesterday, it was really a super event. Also thanks for your great professional staff. It was an honor working with you."

Moustafa M. – District Sales Manager
"Thanks dear partners for the excellent event and experience we have passed through today. I am really so happy and appreciating your efforts. See you in future events."

Amr A. – Brand Manager, Diabetes
Services
At PULSE, we focus intently and passionately on the servicing of our clients, in every practice and discipline we perform. Our client focus is such that we hold nothing back – no possibility unexplored, no detail overlooked – in seeking to exceed expectation with every project.